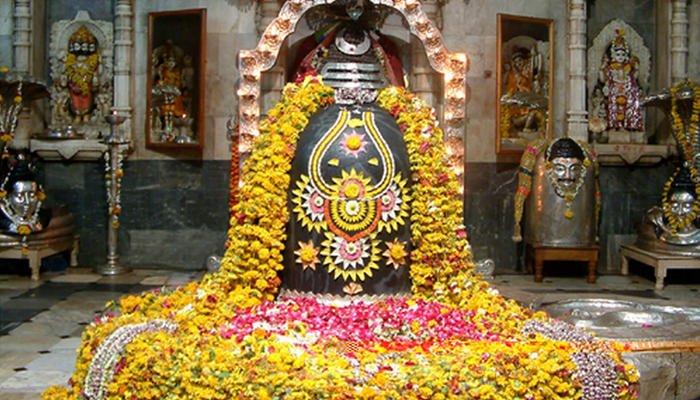 This is one of the most famous Jyotirlingas in India. Somnath is regarded as the first among the twelve aadi jyotirlingas and one of the most worshipped pilgrimage sites in the country. The temple architecture resembles Chalukya style and Lord Shiva is believed to have appeared in this shrine, as a sizzling column of light. Shiv Purana tales reveal that Moon married 27 daughters of Dakshin Prajapati.
But Moon was cursed by Prajapati for neglecting all his wives except one; Rohini. In order to get rid of the curse and regain his lost lustre and beauty, he worshipped Lord Shiva. The almighty granted his wish and resided here as Somnath eternally. Located in Kathiawad region, Somnath jyotirlinga temple was destroyed and rebuilt almost sixteen times. There is no doubt in the fact that this temple comes on the top in the 12 Jyotirlingas' list.
Temple opening hours: Every day from 6 AM to 9 PM. Aarti takes place at 7 AM, 12 noon and 7 PM. The famous light and sound show; 'Joy Somnath' takes place every day between 8 to 9 in the evening.
How to reach: The nearest railway station to Somnath is Veraval Railway station. It is well-connected with the major cities of India and is just 5 Km away from Somnath. This distance can be covered in a taxi or cab.